Background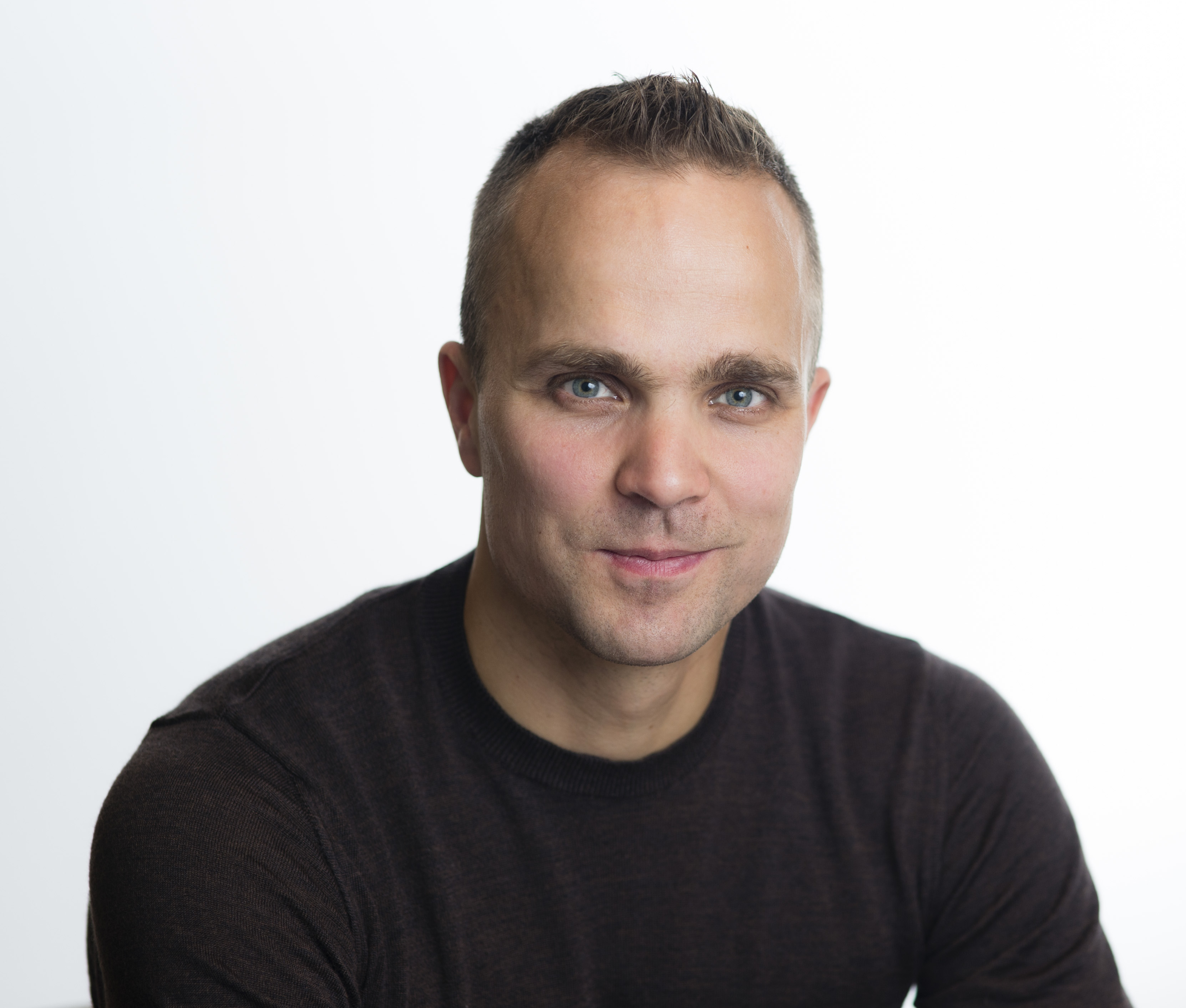 Jarno Vanhatalo,
(D.Sc. tech) Associate professor of statistics
I am an Associate professor of statistics at the Department of Mathematics and Statistics (Faculty of Science) and the Organismal and Evolutionary Biology Research Program (Faculty of Bio- and Environmental Sciences) in University of Helsinki. This is a shared position including research and teaching activities in both of the faculties.

I lead the Environmental and Ecological Statistics research group, which works in both of the faculties. More information on my research and the group's activities can be found from my group's web pages.

I am also the vice-director of the Research Centre for Ecological Change (REC). REC is one of the leading research concortia in ecological research uniting the resarch groups of five PIs in ecology and statistics.

I am active in the development of teaching and lead the Master's Programme in Life Science Informatics(LSI). LSI is an international master's programme that works in and combines teacing expertize from three faculties of the University of Helsinki.

My bibliographic information can be found, e.g., from Google Scholar, TUHAT research database, Scopus and my list of publications.

I'm occasionally active also in twitter: @JarnoVanhatalo.