Kaius Sinnemäki

Contact:
Department of Languages
P.O. Box 24 (Unioninkatu 40)
FIN-00014 University of Helsinki

Email: kaius(a dot here)sinnemaki(at)helsinki(another dot here)fi

For publications and activities, visit the Research Portal of the University of Helsinki (most up to date). A link to the latest full list of publications.

For more information about my ERC Starting Grant project Linguistic Adaptation: Ty­po­lo­gical and So­ci­o­lin­guistic Per­spect­ives to Language Vari­ation, please visit the project's website.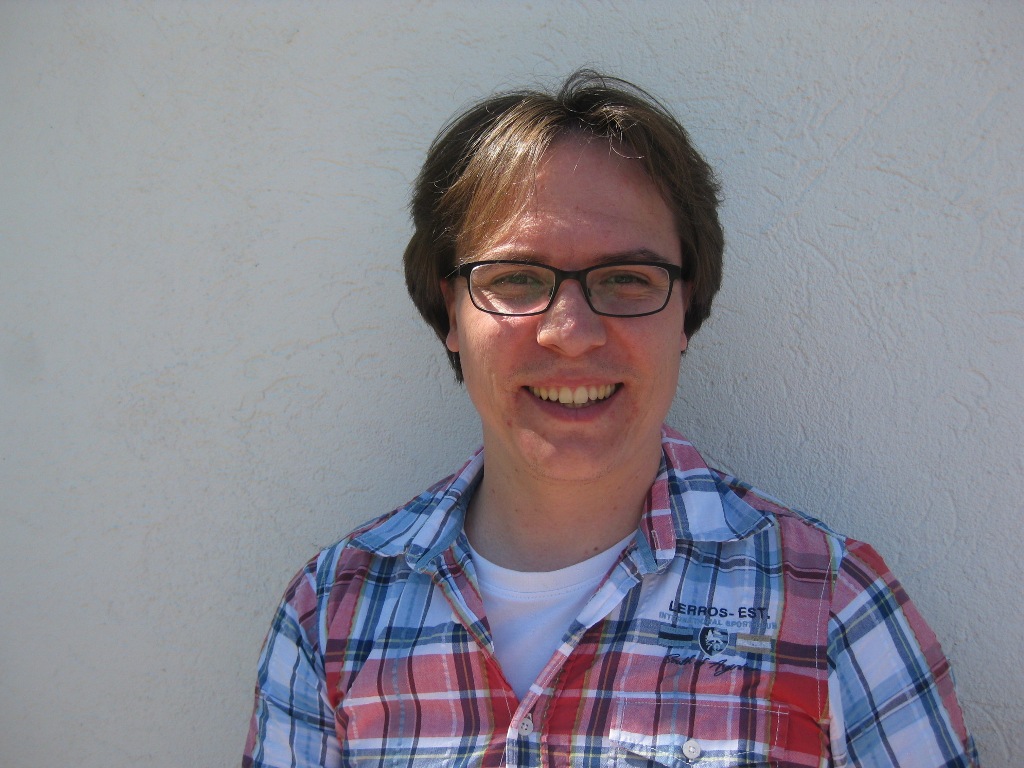 ---
Last modified: 26 January 2023