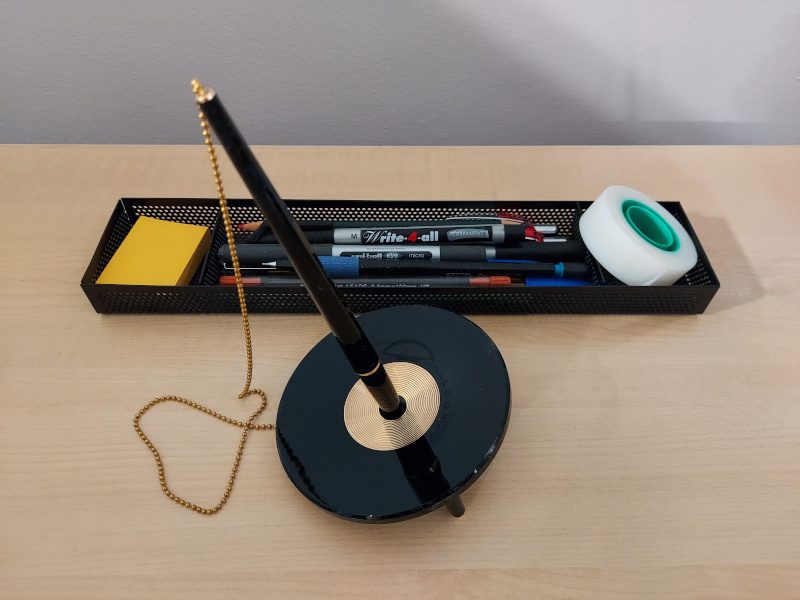 Languages spoken in Finland
Although our population is quite small, Finland has three official languages: Finnish, Swedish and Sámi.
National Library of Finland saves texts and data in all national languages. Following
this link
you can find our current collection plan for online materials 2021-2024. Twitter is a valuable source of data with continuous flow of texts, images and videos coming from multiple cultural groups. Trying to find new online resources presents some difficulties with so many language variations across state borders.
Even Finnish language has numerous regional dialects vs. literary language
Finlandssvenska in Finland is different from 'rikssvenska' in Sweden ... but sometimes it is difficult to know where a piece of text is coming from.
Åland archipelago is an autonomous Swedish speaking region of Finland.
There is still a Finnish minority in Sweden, although it is getting smaller. Maybe young people with Finnish roots use the language differently compared to older speakers.
Many varieties of Sámi languages
Sámi languages are spoken across whole Northern Europe in Finland, Sweden, Norway
Fenno-Ugric languages in Russia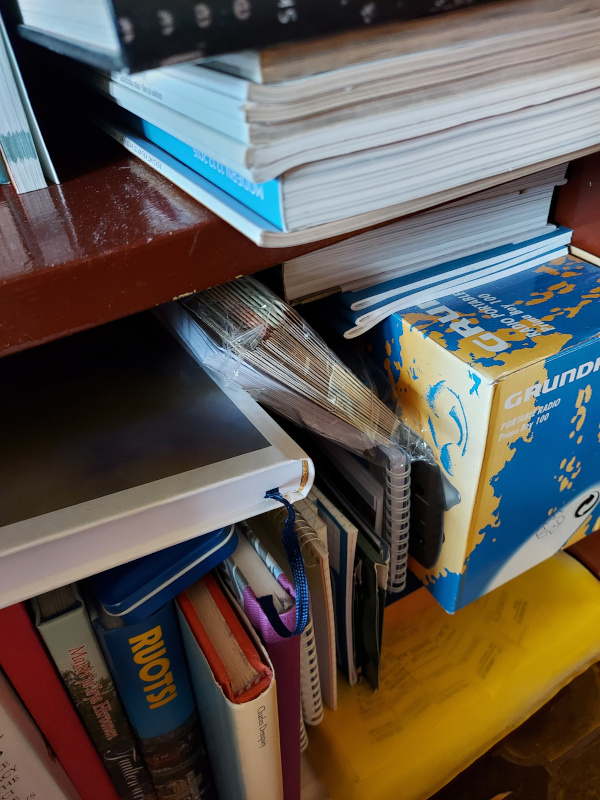 Twitter and language recognition
Twitter provides content on many different levels. Tweets are a steady flow of contemporary language snippets and popular topics of cultural communities. Twitter API gives structural information about tweets and their origin in JSON format.
Institutions and projects for culture and languages in Finland
Twitter and related resources