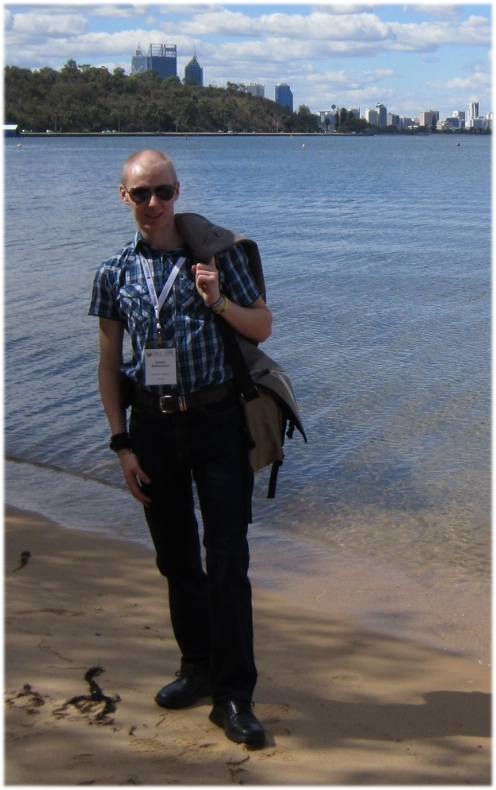 Juhana Kammonen
MSc, PhD student

Institute of Biotechnology
Viikinkaari 5D
Biocenter 2 (4th floor, 4009b)
00014 University of Helsinki
FINLAND

+358 (0) 50 378 5335
juhana.kammonen[a]helsinki.fi
Twitter: @kammoji
Hi and welcome!
I am Juhana Kammonen, a PhD student and bioinformatician from the Instute of Biotechnology, University of Helsinki. I currently work in Petri Auvinen's group at the DNA sequencing and genomics lab. I am finishing my PhD thesis concerning whole-genome sequencing of the Saimaa ringed seal (Pusa hispida saimensis ).
The purpose of this webpage is to provide you my academic publications and CV as well as allow myself to access some URLs that I need frequently. Those interested can also find my Twitter microblog feed here.
News
Paper out: Increased transcriptome sequencing efficiency with modified Mint-2 digestion-ligation protocol
(PubMed)
Events
Degrees:
MSc in Bioinformatics 12/2013
BSc in Computer Science 06/2009
Links: