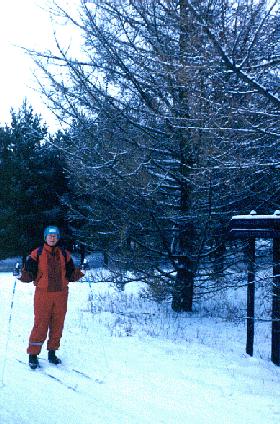 This picture shows me skiing in Helsinki, December 1996




Eva's Skiing Page
Yes, I love cross-country skiing. No, I'm not good at it.

One day when I've got more time to spare, I'll tell more about this favourite winter pastime of mine. In the meanwhile, take also a look at some pictures from my holiday in Lapland.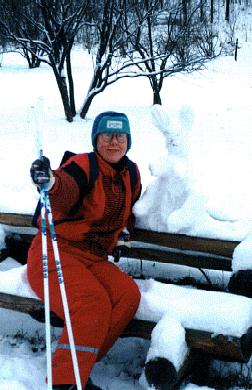 One never knows what or whom one will meet in the forest!