Mari-Pauliina Vainikainen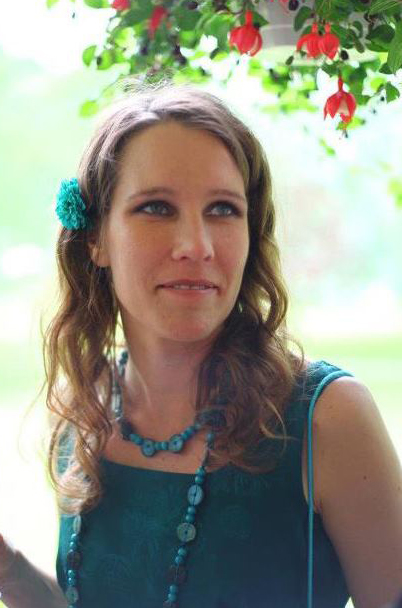 PhD (Special Education), MA (Psychology)
Project manager
Centre for Educational Assessment
University of Helsinki, Finland
The goals of basic education have expanded from developing studentsí competences in the curricular subjects to enhancing their cross-curricular or transversal skills which are needed for all learning later in life. The Centre for Educational Assessment at the University of Helsinki was established in 1996 to develop an instrument for measuring learning to learn as the foundation for lifelong learning. Today, the Centre works in collaboration with schools and municipalities in the fields of educational assessment, research and development.
As the project manager of the Centre I am committed to the further development of methods for assessing educational equity in Finnish schools and for ensuring that assessment results and research can be utilized in developing practices at school-level. I also work as the vice-NPM of Finland in PISA 2015,
coordinating the assessment of collaborative problem-solving.
I am particulary interested in the development of learning to learn skills - cognitive compentences and learning-related attitudes - in primary school, and the role of group processes in explaining differences in the development of pupils' learning-related attitudes. I am also interested in the implementation of the new three-tiered support model in Finnish schools - after all the Finnish way of supporting the weakest pupils can be seen as one of the key factors explaining the country's success in international comparisons such as the Programme for International Student Assessment (PISA).
I am currently the editor-in-chief of Psykologia, the Finnish Journal of Psychology.
Please visit my sites on ResearchGate and Academia.edu for downloading some of my publications and conference presentations.